Welcome
Amy's Arts of Healing turned 15 in March 2021! That went really fast!
I knew that I found my calling when I first attended a discovery workshop, in hopes to, well, "discover" whether this career is for me. The answer was clear, and it remains clear. I love my job. I love making people feel good without the use of medicine.
The need for self-care has never been so great as it is right now. We have all been through a really tough 12 months.
So take care of yourself. Find the things you love that make you whole. If you're a giver, allow yourself moments to receive. Make space in your life for your body
Hope to hear from you soon!
Be well,
I am trained in a variety of modalities, and you can click on the "Services & Rates" page to learn more about the various techniques I use in my work.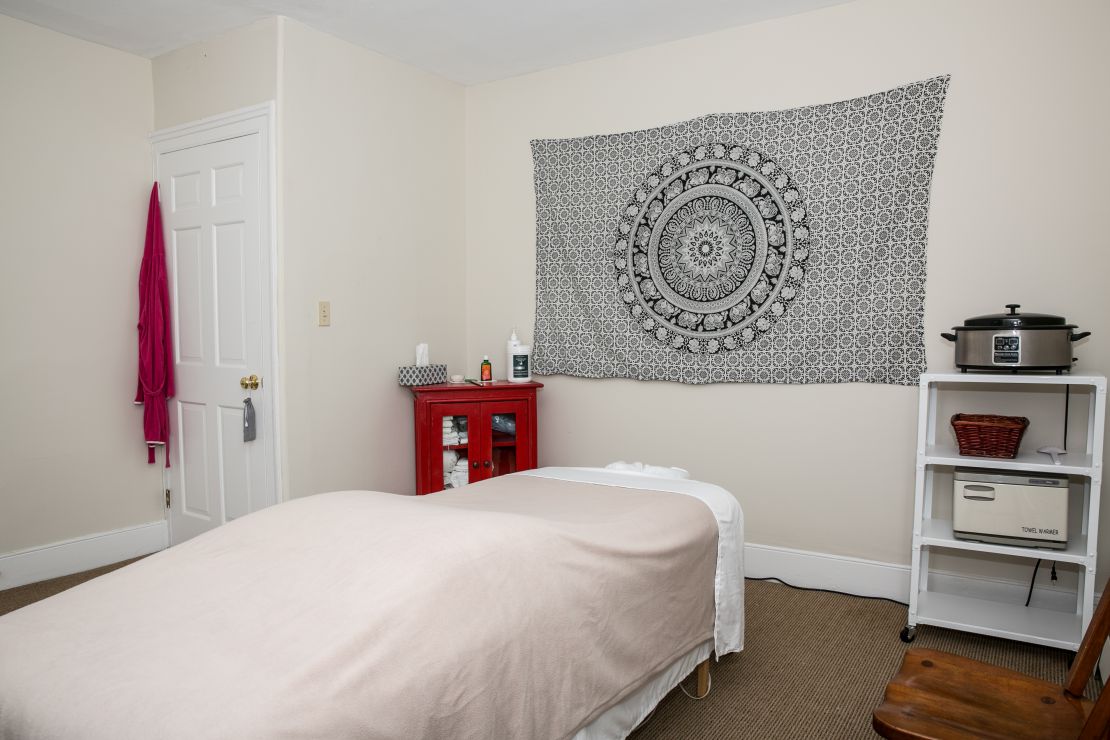 Also, if you'd like to set up an appointment with me, click on "Contact Me" and send me a message. I will call you back to confirm the details of your appointment, and also answer any questions you might have.
Thanks for visiting. Make today peaceful.
Savings: Buy a 5 pack of sessions, receive 10% off! 10 Pack: buy 9 sessions, and the 10th is free!