About Me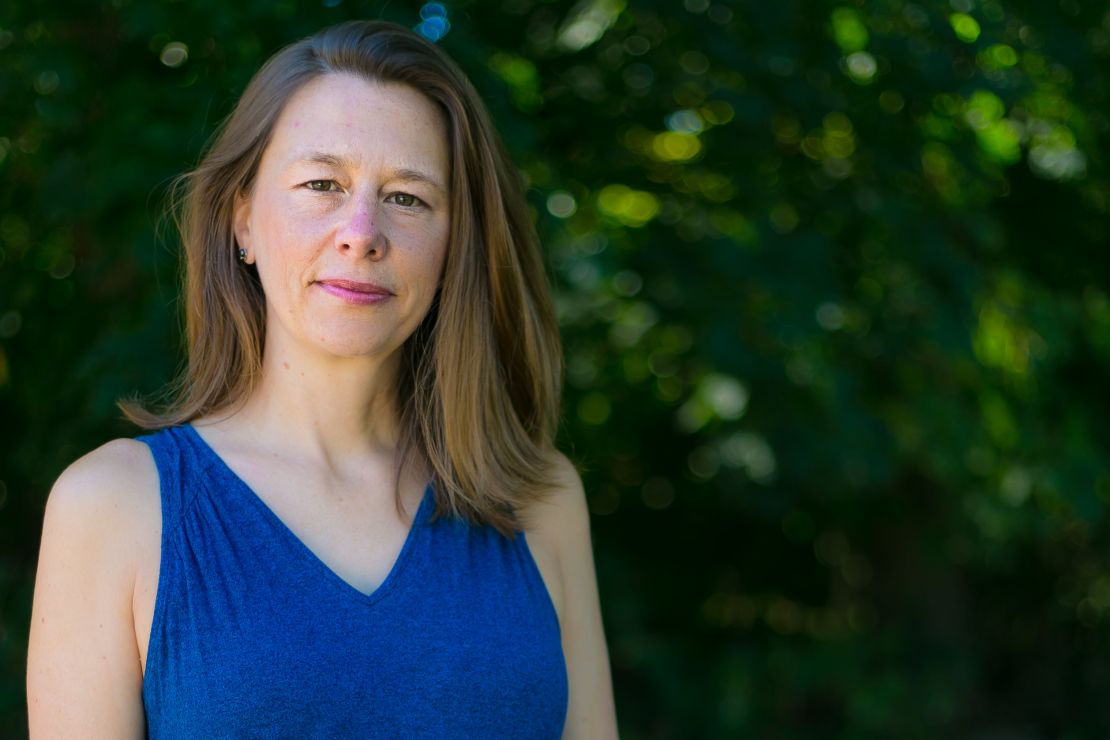 Licensed Massage Therapist Amy Tobey is a 2005 graduate from the Connecticut Center for Massage Therapy. She is a member of the American Massage Therapy Association. Amy currently resides in Wilton with her husband and their two young daughters.
Amy brings to her practice a variety of interests and education. She has earned an Associates Degree in General Studies from Housatonic Community College. Amy is also involved in a variety of sports and activities including softball, yoga, golf, skiing and cycling. Amy incorporates a regular practice of yoga into her work, as the philosophy of quieting the mind and body awareness helps provide the utmost relief to her clients.
Amy Tobey has been a licensed Massage Therapist in the State of Connecticut since 2006. She is also registered Yoga Teacher, 200 hr. Her ability to focus on the individual and combine these arts of healing creates balance, peace and harmony in each session. The gift of focusing on oneself in such a healing way, paves the way for stress relief and ultimate relaxation.